The data for my dissertation came from a supplementary garment worker questionnaire that is part of a household survey that I conducted with Mushfiq Mobarak. The garment worker supplement was administered to all 1002 garment workers in the household surveyed. It collects information on job and wage histories, referrals given and received, and detailed information about the current job.

Overall, the survey was administered to 1400 households in 4 subdistricts in the Dhaka and Gazipur districts of Bangladesh. The survey is providing data for several projects: one examing the relative contributions of supply vs. demand factors in contributing to the rise of female enrollment in school in the 1990's, and one looking at the marriage market consequences of a cohort-level increase in girls' schooling.

Questionnaires:
[garment worker] [head] [female head] [daughter in law] [village]

Some photos from the project: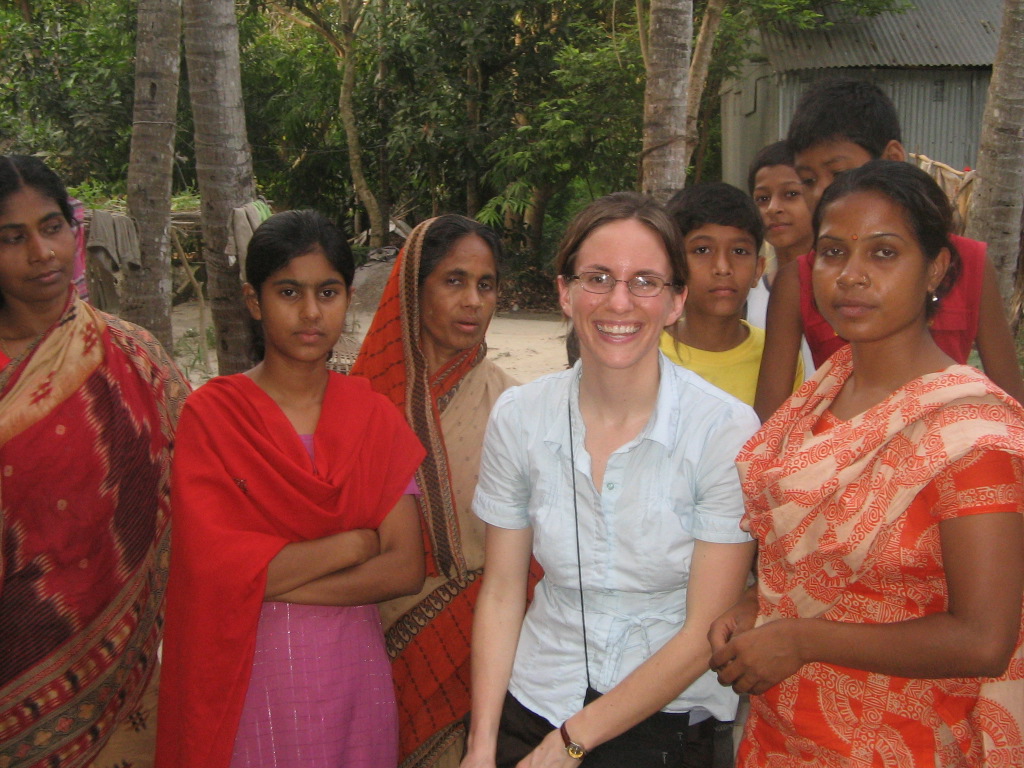 Me with the some participants in one of our focus groups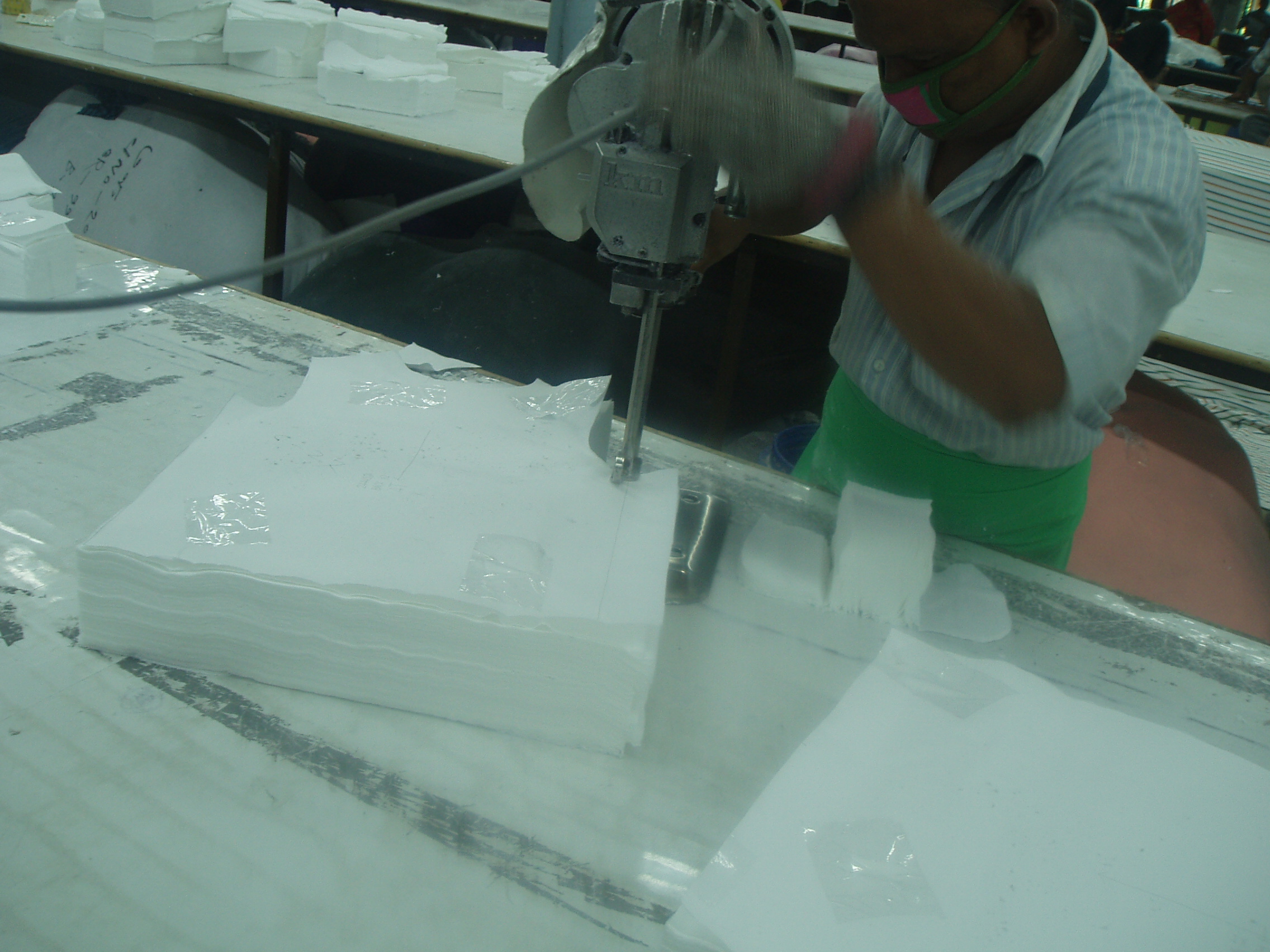 Cutting a bunch of shirts all at once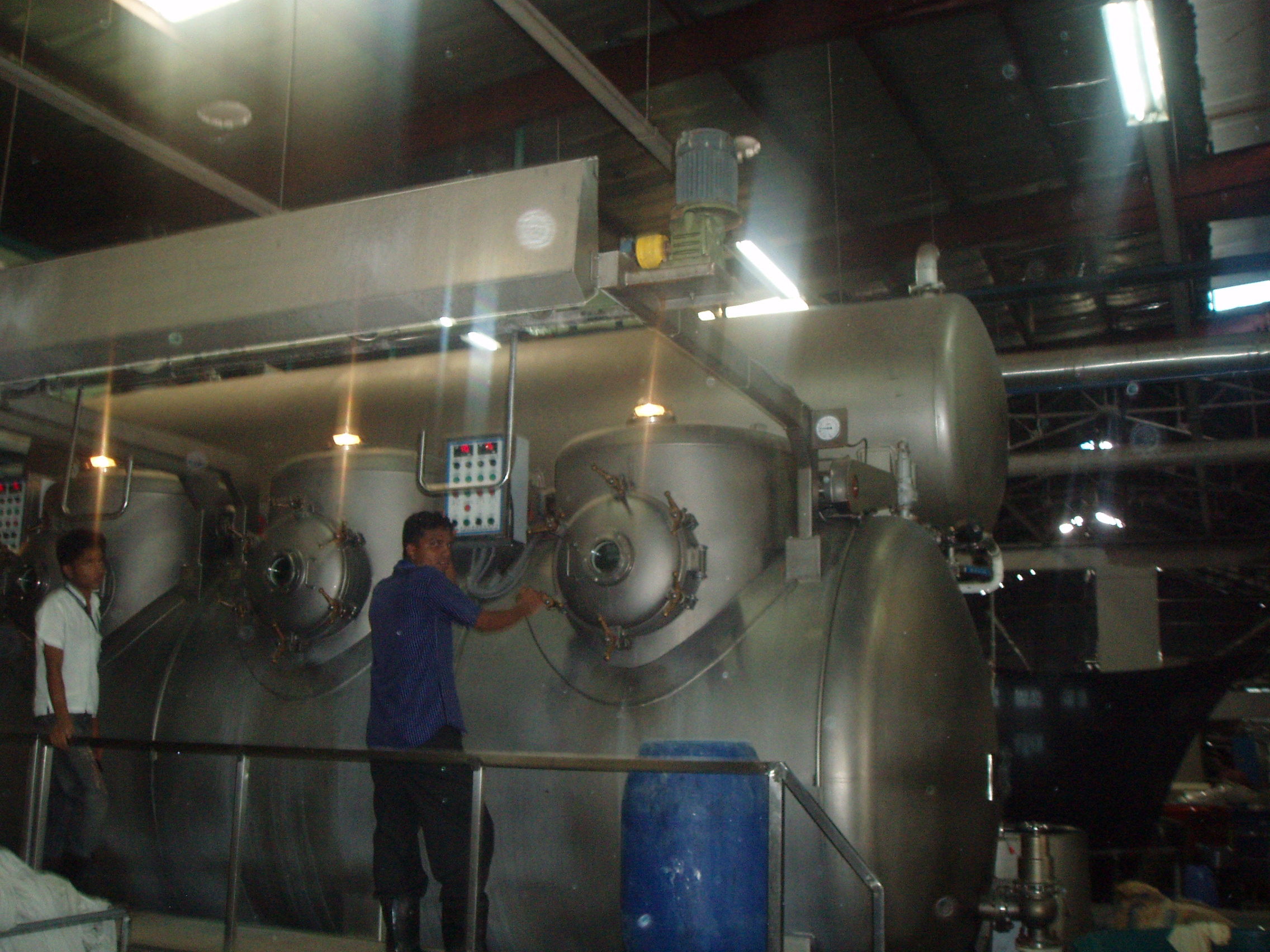 Adjusting the setting on the dyeing machine to make sure the final garment is the exact right color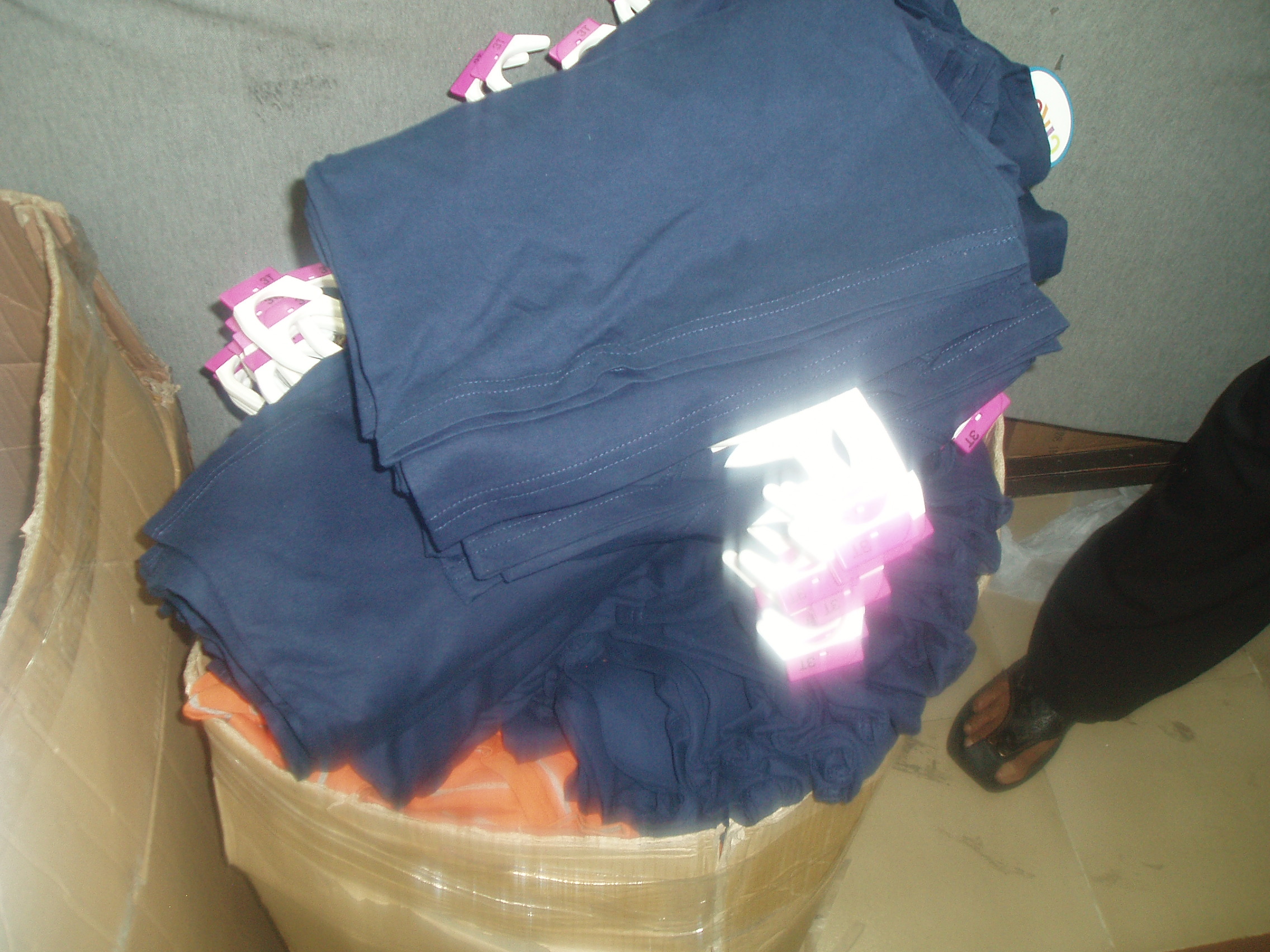 Finished shirts on their way to Target -- with hangers and everything!