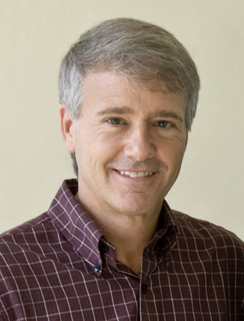 My work involves extensive international collaboration in a number of countries including Bangladesh, Brazil, China, Dem. Rep. of Congo, India, Indonesia, Laos, Mexico, Nepal, Russia, Thailand, and Ukraine. Our goal is to incorporate research, education and service into all of our collaborative programs.

Our global research focus is on conservation biology and global health - at the human-environment interface, with special attention to population assessment, habitat analysis, conservation genetics, and pathogen transmission in primates and other megafauna.

We also conduct annual field our work with partner institutions in a number of countries ("Field Course in Conservation Biology & Global Health: At the Human-Environment Interface") THE CENTER FOR GLOBAL FIELD STUDY.

Our training programs also involve an active community outreach education component for children from local schools.
---
HIGHLIGHTS FROM THE FIELD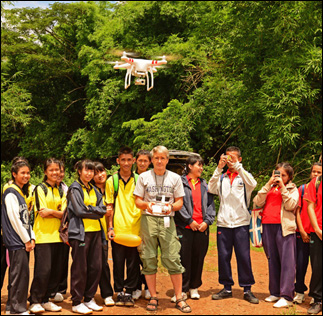 UAV Technology Demonstrated for Potential Application in Conservation Biology and Global Health.
---