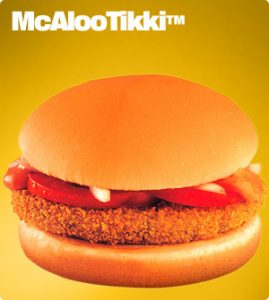 I have expertise in a range of subjects related to South Asian culture, religion, society, social organization, and history. My consulting work generally falls into three categories.
Expert Witness Service
I offer expert witness services for law firms on subjects related to India, South Asia, Culture and Religion. I have worked most recently for the law firms of Sheer and Zehnder, and Ryan, Swanson, and Cleveland.
History of Yoga and Indian Religions and Cultures
I have given talks and conducted teacher training for yoga studios and seminars on the history of yoga in India, the history of Hinduism, the visual culture of Hinduism, and other aspects of Indian religions relevant to the study of yoga.
Cultural Consulting
And I have conducted short-term consulting projects and participated in executive education and other seminars for companies, NGOs, educational institutions, media, and arts organizations. A list of organizations for whom I have recently done such work include:
OnRequest Images
JuicePharma
Merck and Co.
SEI Investments
National Public Radio, Philadelphia and New York
The Seattle Asian Art Museum
The Gardner Center for Asian Art and Ideas
New York Times
Investor's Business Daily
Daily Journal of Commerce
Seattle Times
Seattle Met