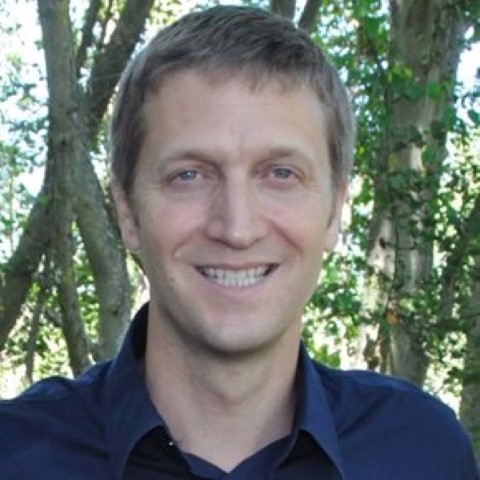 Mark Harniss, Ph.D.
I am Associate Director of the University of Washington Center for Technology and Disability Studies and a Clinical Associate Professor in Rehabilitation Medicine. I hold a Ph.D. from the University of Oregon in Special Education and a Master's degree in Instructional Technology from Utah State University. My research focuses on:
The design, development, usability, and effectiveness of instructional and assistive technologies,
Knowledge translation and implementation science,
Access to assistive technology in resource limited environments,
Accessible measurement.
Contact Information
University of Washington
Box 357920
Seattle, WA 98195-7920
Phone: 206-685-0289
Fax: 206-543-4779
Email: mharniss(at)uw.edu
Last updated: 16-dec-13