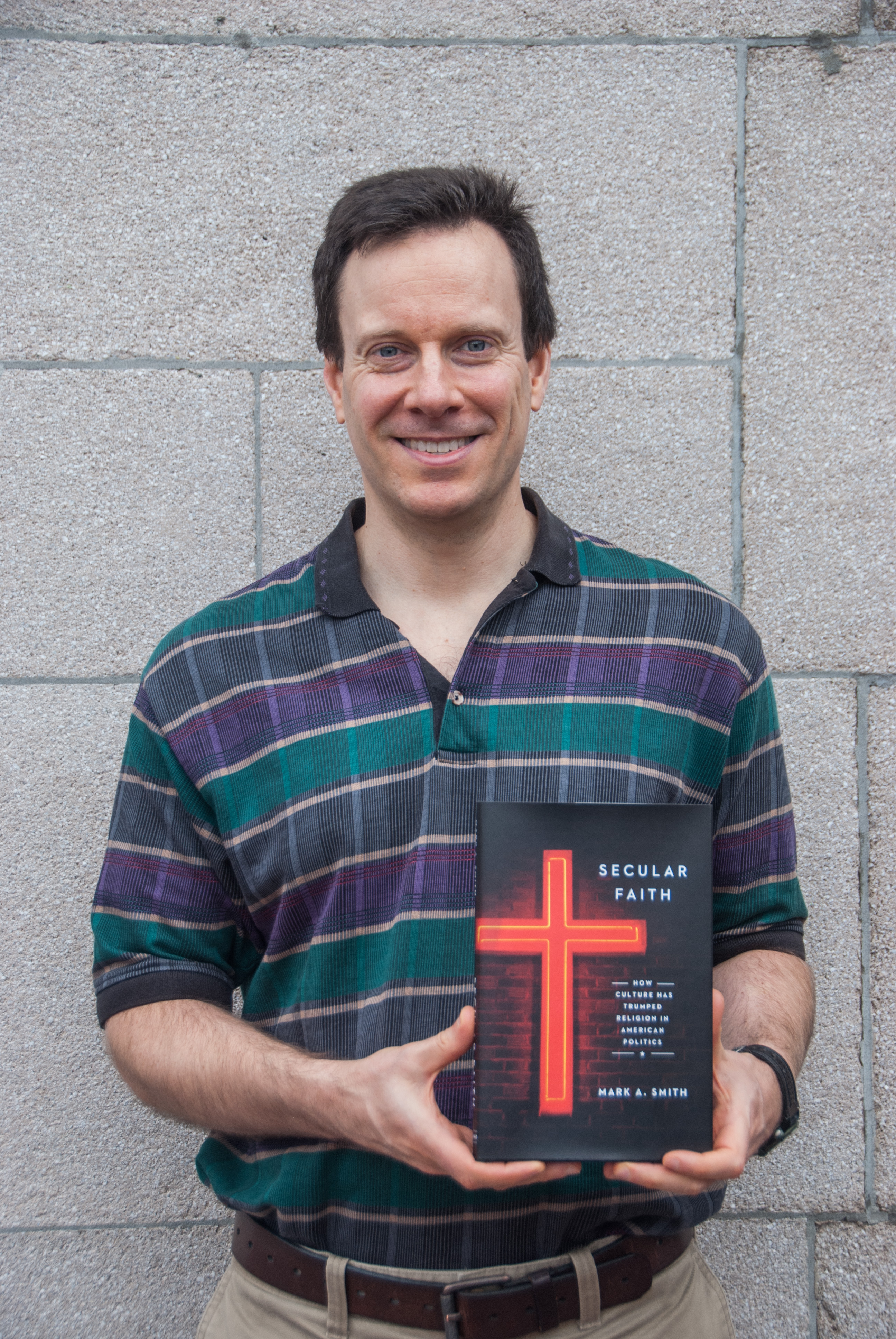 Welcome to my home page! I'm a professor of political science and an adjunct professor of comparative religion and communication at the University of Washington. You can see me to the left with my latest book, Secular Faith: How Culture Has Trumped Religion in American Politics. C-SPAN broadcast a talk I gave on the book, and you can watch it here.

At the University of Washington, I teach an introductory course on American government, political science as a social science, religion in American politics, research methods, and free will, nature, and nurture.

My previous books include The Right Talk: How Conservatives Transformed the Great Society into the Economic Society and American Business and Political Power: Public Opinion, Elections, and Democracy.