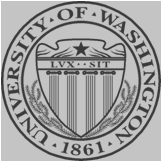 Cognitive Neuroscience of Language Lab
_______________________________________________________________________________________________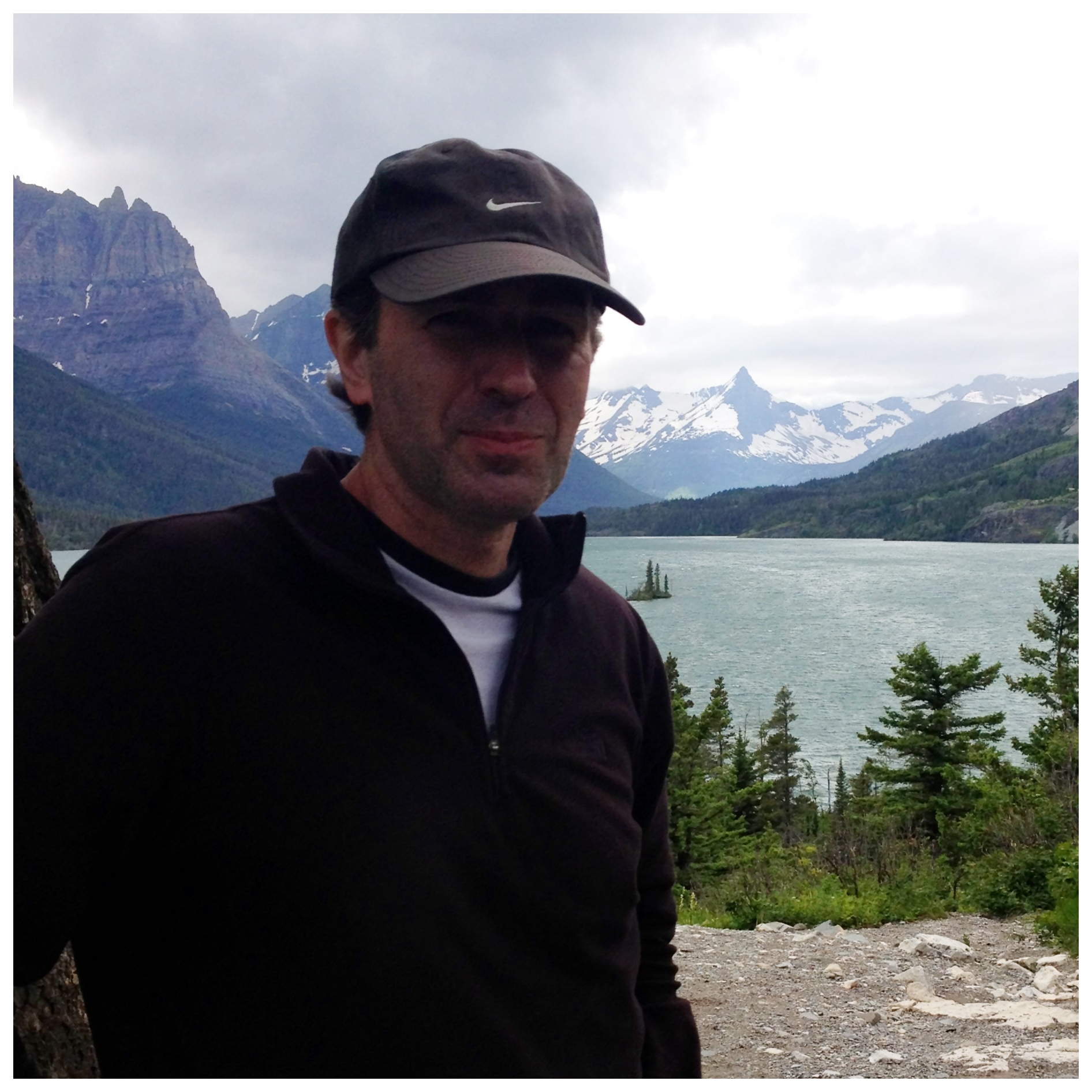 Lee Osterhout, Principal Investigator
Professor
Department of Psychology and the
Graduate Program in Neurobiology and Behavior
University of Washington
Seattle, WA 98195
On campus: Guthrie 225
Office email: losterho@uw.edu
Lab email: erplab@uw.edu
Our Mission
Human language seems to be uniquely human and is profoundly important to our species. The mission of the Cognitive Neuroscience of Language lab is to learn more about the cognitive and neurophysiological underpinnings of human language. We are specifically interested in the neurocognition of language comprehension in fluent native speakers and in adult second language learners. Our primary method involves recording event-related brain potentials (ERPs) from the scalp while a person reads or listens to language. We also use the University of Washington's new, state-of-the-art neuroimaging facilities for structural and functional magnetic resonance imaging (MRI) studies.

Our lab has received generous funding from the National Institute on Deafness and Other Communication Disorders, part of the National Institutes of Health, and is currently funded by research grants from the National Science Foundation and the National Institutes of Health..

Click here for our poster describing an ERP study of reading in deaf individuals, that was presented at the Neurobiology of Language Conference in November.
Our Research In the News
Brain responses to language-encoded social stereotypes
Links