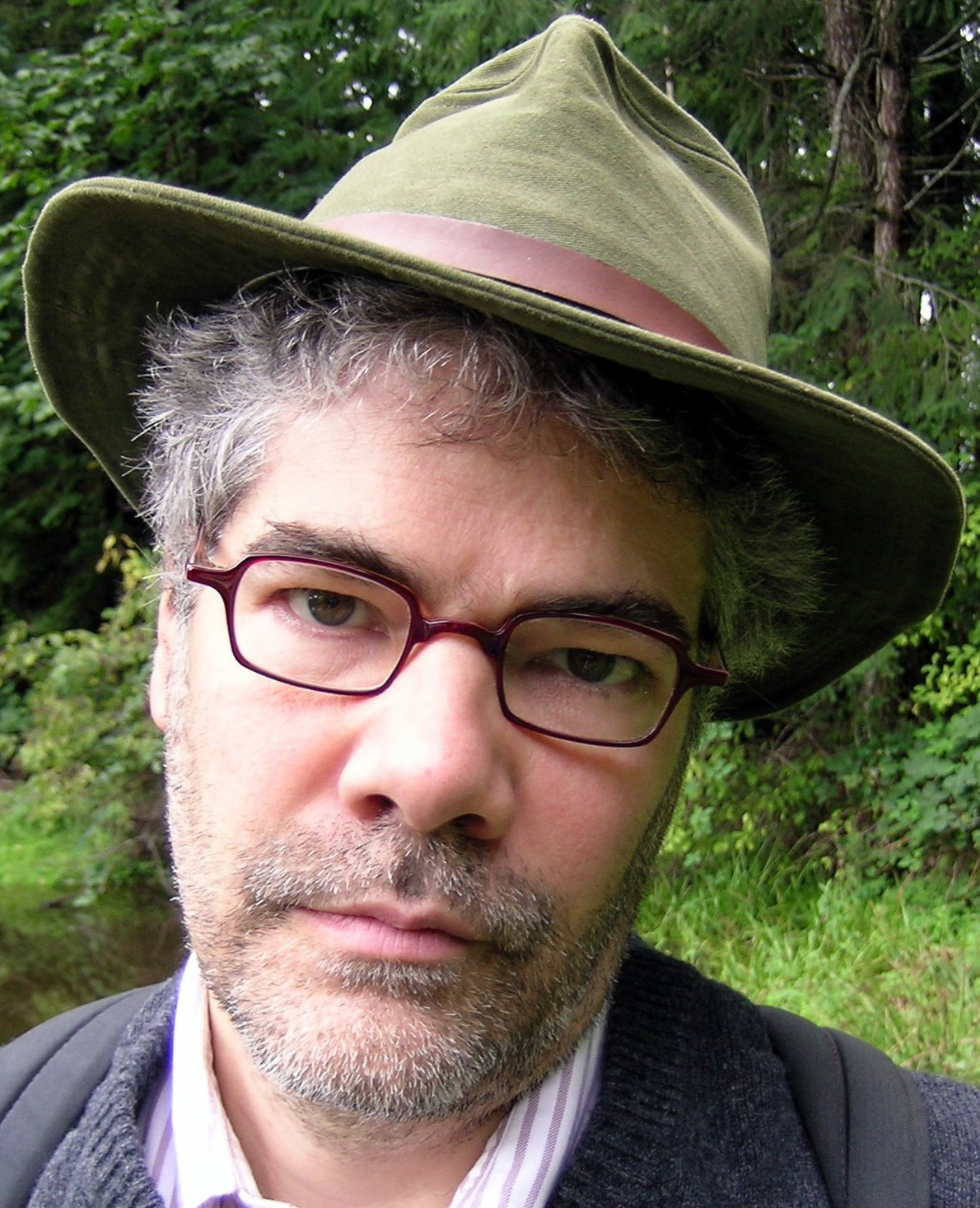 Michael Kucher, Ph.D.
Assistant Professor, History of Technology and the Environment.
University of Washington, Tacoma
1900 Commerce Street
Tacoma WA 98402 USA
253-692-5839
kucher at u dot washington dot edu

Current Research:
The medieval water supply of Siena, Italy.
The impact of the fur trade on aquatic ecosystems in the Pacific Northwest.
Landscape history of the Mima mounds, Thurston County, Washington.
Teaching:

Links:
---
Lunar and Jovian Java applets © Gary Nugent gnugent@indigo.ie http://www.nightskyobserver.com
---
The Immigrant World of Ybor City: Italians and Their Latin Neighbors in Tampa, 1885-1985 (Urbana, 1987), 102-103. For a larger image, click on image.
---


This page updated 29 October 2003
access statistics for this page by Webalizer
All materials © 1999-2003 Michael Kucher
Feel free to email me if you have questions at kucher at u dot washington dot edu