TtT for Red River Floods 2013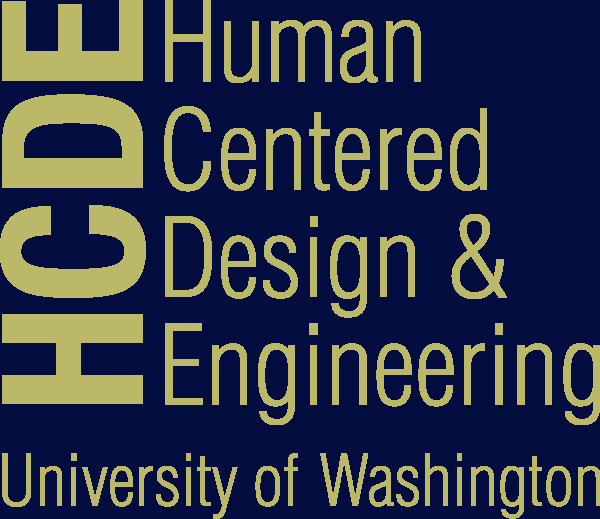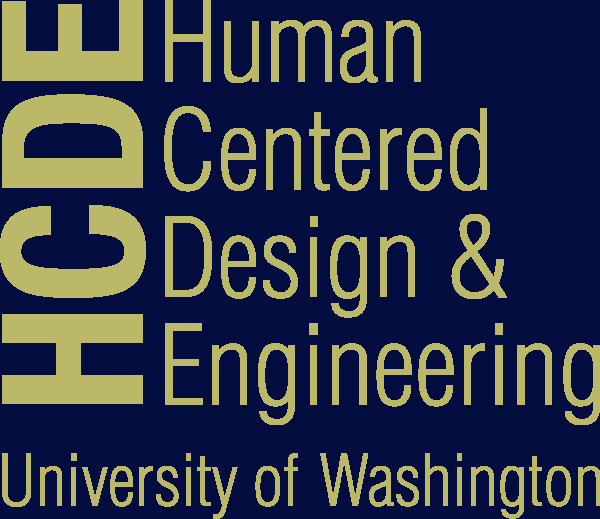 Locations are auto-geocoded and can be inaccurate or approximate. Please double check before using as actionable info. Takes a min to load.
Tweak the Tweet was conceived during a Random Hacks of Kindness event in Nov 2009
Tweak the Tweet was developed and implemented by Project EPIC at the Univeristy of Colorado. Kate Starbird, a PhD student at CU at the time, led this effort.

Tweak the Tweet by Kate Starbird & Project EPIC is licensed under a Creative Commons Attribution 3.0 Unported License.