This is a companion website for Susan A. Glenn, Daughters of the Shtetl: Life and Labor in the Immigrant Generation (Copyright: Cornell University Press, Ithaca, NY 1990). It includes information about the book and photographs and links to further information about Jewish women in America.

View the photo essay that accompanies Daughters of the Shtetl:

Read the Introduction to Daughters of the Shtetl:

From the dust jacket:
When the French actress Sarah Bernhardt made her first American tour in 1880, the term "feminism" had not yet entered our national vocabulary. But over the course of the next half-century, a rising generation of daring actresses and comics brought a new kind of woman to center stage. Exploring and exploiting modern fantasies and fears about female roles and gender identity, these performers eschewed theatrical convention and traditional notions of womanly modesty. They created powerful images of themselves as ambitious, independent, and sexually expressive "New Women."

Female Spectacle reveals the theater to have been a powerful new source of cultural authority and visibility for women. Ironically, theater also provided an arena in which producers and audiences projected the uncertainties and hostilities that accompanied changing gender relations. From Bernhardt's modern methods of self-advertising to Emma Goldman's political theatrics, from the female mimics and Salome dancers to the upwardly striving chorus girl, Susan Glenn shows us how and why theater mattered to women and offers fascinating insights into its pivotal role in the emergence of modern feminism.
---
Related books by Susan Glenn:
Female Spectacle: The Theatrical Roots of Modern Feminism. Harvard University Press, 2000
---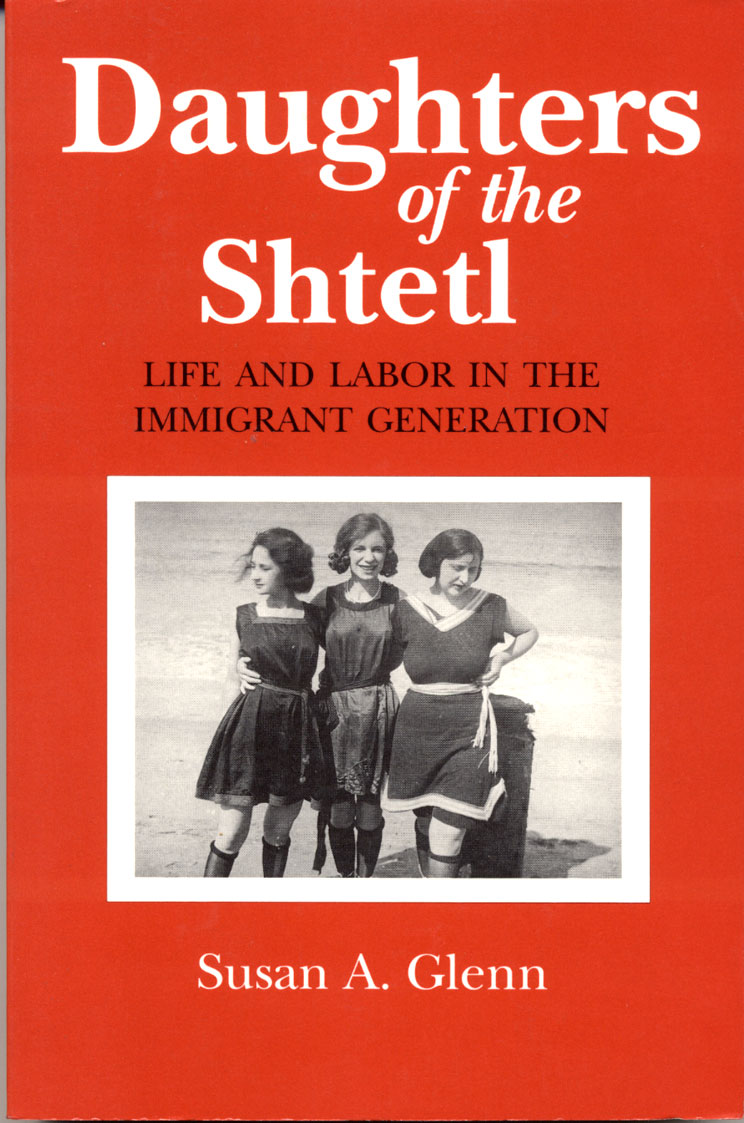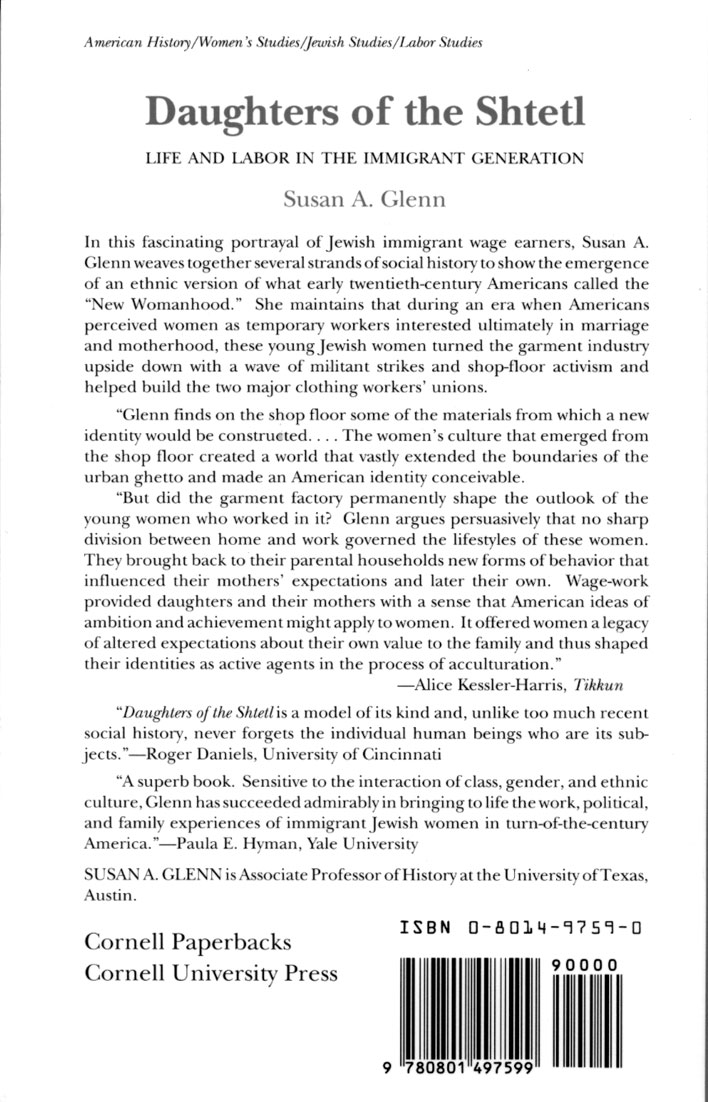 Contact:
Susan A. Glenn
Professor of History
University of Washington
Box 353560
Seattle, WA. 98195