Ben Fitzhugh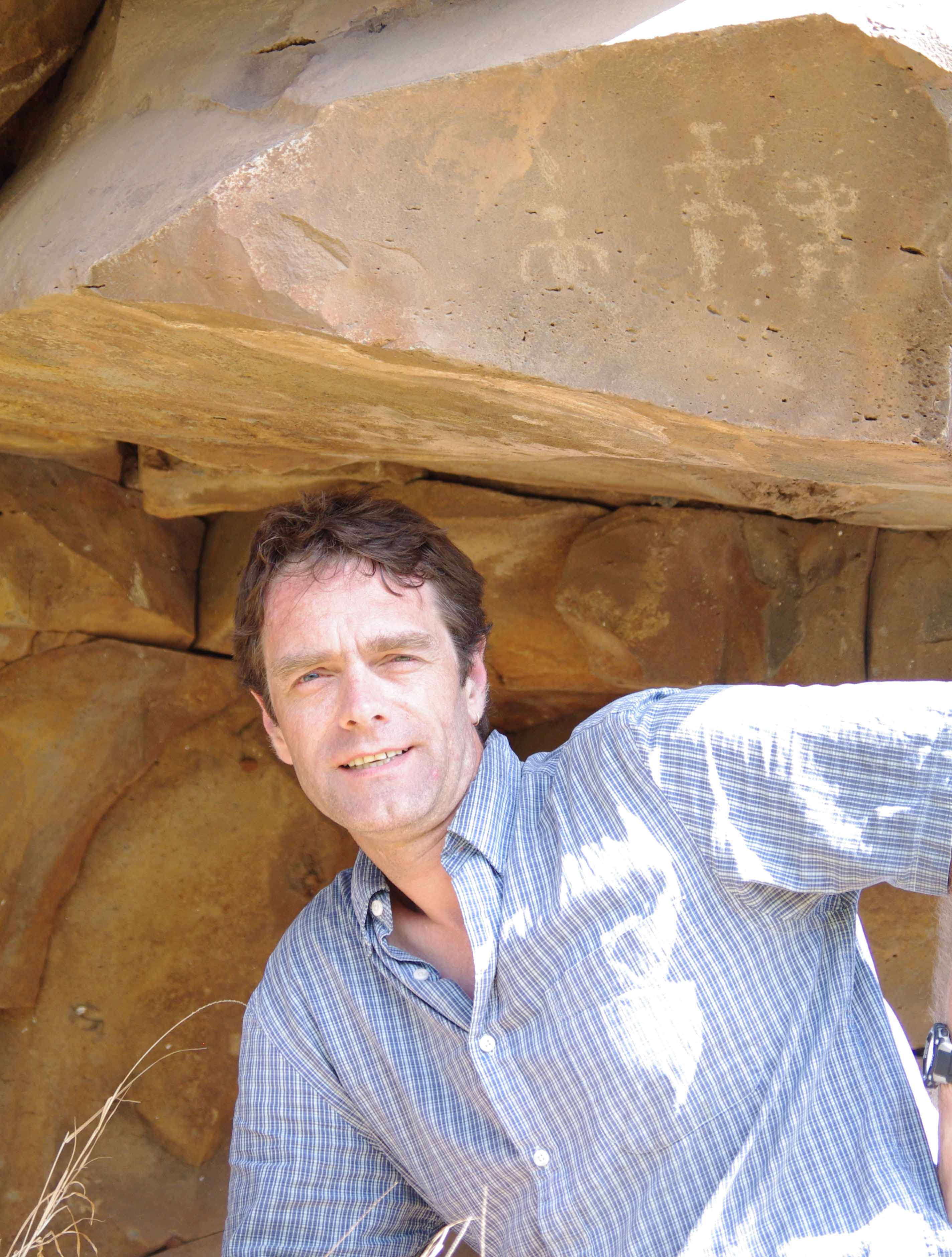 (Ph.D. University of Michigan 1996)
Director, Quaternary Research Center
Associate Professor, Department of Anthropology
University of Washington
Seattle, WA. 98195-3100

email:fitzhugh@u.washington.edu

My interests revolve around the study of technological, demographic, economic, social and political (i.e. cultural) change of maritime hunter-gatherers in the North Pacific using archaeological data and methods and in interdisciplinary collaborations with ecologists, geologists, climatologists, oceanographers, and ethnographers. These interests have led me to investigate variables affecting island colonization, maritime foraging strategies, changes in subsistence economy, changes in mobility and sedentism, technological development and intensification, 'origins' of institutionalized social inequality and stratification, intensification of warfare and factors that create vulnerability and resilience for coastal communities and the environments they rely on in the past and present. I approach this broad research orientation from an anthropological perspective utilizing principles of human biogeography, historical and evolutionary ecology, and resilience. A strong component of this research involves the generation and/or expansion of evolutionary and ecological theory to help explain these different facets of human evolution. Recent work has been particularly focused on studying the systemic relationships involved in human-environmental "eco-dynamics" and how we can learn from the past to inform contemporary decision making in times of rapid change. Recent research has focused on the remote Kuril Islands as part of the Kuril Biocomplexity Project, that I directed from 2005 to 2012. Prior work was based in Alaska's Kodiak Archipelago, and I have collaborated in research project in NW Alaska and the Eastern Aleutians. I am presently an Associate Professor of Anthropology at the University of Washington in Seattle, WA, where I also serve as Adjunct Curator at the Burke Museum of Natural History and Affiliate Faculty in the Quaternary Research Center, the Ellison Center for Russian East European and Central Asian Studies, and the Canadian Studies Center.