David S. Goldstein, Ph.D.
Senior Lecturer
Campus Box 358530
18115 Campus Way NE
Bothell, WA 98011-8246


Click here to contact me by e-mail: <http://www.tinyurl.com/EmailDrG>.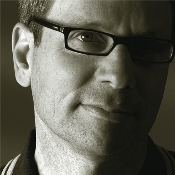 Photo by UW/Mary Levin

Office: UW1-335
Office hours for Autumn 2016:
Wednesdays, 9:30-10:30 a.m., through Oct. 26;

Fridays, 11:00 a.m.-12:00 p.m.;

and by appointment
Other materials:

All text and images in this entire web site except items copyrighted by others and items in the public domain are © 2016 by David S. Goldstein.
This page last updated on 27 Sept. 2016. Pages within the site might be updated more often.