I am a faculty member of the University of Washington, Seattle, where I am an associate professor of political science, an adjunct associate professor of statistics, and the director of consulting in the Center for Statistics and the Social Sciences.
Substantive Interests
My political economy and comparative politics research concerns the ways political institutions and interests jointly determine the public policies that shape our lives, including monetary policy, fiscal policy, health policy, and trade policy. I am particularly interested in the influence of career incentives and partisanship on elite behavior and policy making.
Methodological interests
I specialize in the visual display of scientific information, particularly the illustration of substantive findings from statistical models. I'm also interested in statistical inference using data whose logical bounds enable or improve estimation, as in the study of political rank, compositional data like budgets and trade portfolios, and ecological inference.
Other activities
I serve as an expert witness on the use of statistical methods to resolve contested elections. I also consult on matters relating to statistical methodology and data visualization.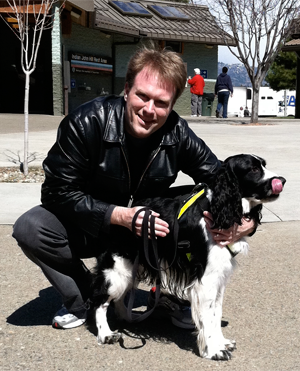 25-mar-20. New data: COVID-19 State Social-Distancing Policy collects the dates of announcement and implementation for a variety of mandatory and recommended social distancing measures across the 50 states. On-going joint work with Nancy Fullman (UW Health Metrics Sciences), Bree Bang-Jensen, Kenya Amano, and John Wilkerson (UW Political Science).